Community
Our community is diverse, capable, and heartfelt. Our members and friends include dedicated senior teachers who have walked the Shambhala Buddhist path for many years, and enthusiastic newcomers who are just discovering our teachings on realizing basic goodness and building enlightened society.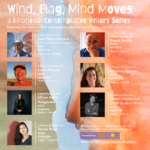 Open Dates
Zoom (online)
Join us for this unique virtual line-up of readings, workshops and discussions, where we engage with notable authors and meditation practitioners as we explore the relationship of contemplative practices, social action, and the written word.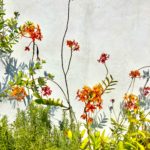 con Christina Burress
November 10 - 14, 2022
Casa Werma
This 3-day writing retreat is designed to revitalize your creativity by reconnecting to the wisdom and teachings of the natural world. We will discover how deepening our relationship with Nature can inspire writing, meaningful discussions, art-making, and good health.