Community
Our community is diverse, capable, and heartfelt. Our members and friends include dedicated senior teachers who have walked the Shambhala Buddhist path for many years, and enthusiastic newcomers who are just discovering our teachings on realizing basic goodness and building enlightened society.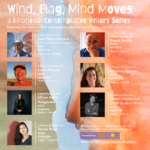 Open Dates
Zoom (online)
Join us for this unique virtual line-up of readings, workshops and discussions, where we engage with notable authors and meditation practitioners as we explore the relationship of contemplative practices, social action, and the written word.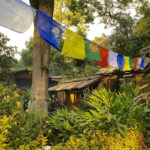 con Tim Z. Hernandez
October 29 - 31, 2021
Casa Werma
In this workshop we will sit together, walk together, and write together, considering how our words and the sharing of our stories are an act of reclamation, healing, and witness. With an open genre approach, anyone working in poetry, fiction or non-fiction will find this a meaningful experience.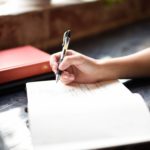 con Joan Kling, M.S.
January 14 - 17, 2022
Casa Werma
In this retreat we will practice daily meditation and writing exercises to ceremonially release 2021 and tangibly embrace 2022.