Open Meditation and Tea
Open Meditation and  Tea is offered every Monday, Casa Werma is open to all from 4:30 pm until 7:00 pm.
4:30 pm   Meditation Instruction and Garden Contemplation
5:00 pm   Shamatha Meditation in the solarium shrine room
6:00 pm  Tea, Refreshments and Conversation on the terrace overlooking the gardens or   around the fireplace
Find how to get to Casa Werma here.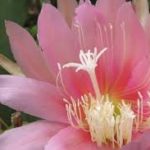 con Artist to the Kalapa Court Marcia Wang Shibata
April 12 - 17, 2018
Casa Werma
Kado, like ikebana, cultivates appreciation for each moment, to work with obstacles, & to develop respect for ourselves, others & all forms of life.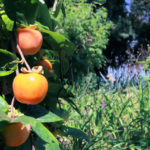 December 15 - 29, 2018
Casa Werma
Through this immersive program, the practice of meditation goes beyond the cushion, with every aspect of daily life becoming a practice of wakefulness and an opportunity to make better friends with ourselves and our world.