Open Meditation and Tea
Open Meditation and  Tea is offered Tuesday afternoons, Casa Werma is open to all from 5:00 pm until 7:30 pm.
5:00 pm  Meditation Instruction and Garden Contemplation
5:30 pm   Shamatha Meditation in the solarium shrine room
6:30 pm  Tea, Refreshments and Conversation on the terrace overlooking the gardens or   around the fireplace
Find how to get to Casa Werma here.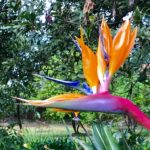 con Gabriela Córdova Novion
December 13 - 15, 2019
Casa Werma
Esta serie de cursos de meditacíon profundizan nuestra entendimiento de las enseñanzas de Shambhala y la práctica de meditacíon. Tanto con sesiones de meditacíon, grupos de discusión, pláticas y otras actividades, uno puede encontrar esa sincronicidad de cuerpo y mente que permite revelar nuestra estabilidad, claridad y fortaleza mental innatas.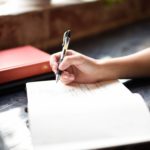 con Joan Kling, M.S.
December 28, 2019 - January 1, 2020
Casa Werma
In this meditation and writing retreat we will ceremonially release 2019 by writing "letters never to be sent" asking for forgiveness of actions and inactions of ourselves and those of others. We will tangibly embrace 2020 by asking the universe to manifest our specific hopes, desires and dreams. A local field trip and a fun New Year's Eve dinner celebration is also included.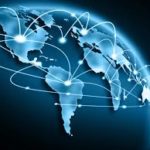 con Kristen Victor, David McCullough and Kim Nadel
January 16 - 21, 2020
Casa Werma
Book now and get $100.00 off listed prices. Offer valid until 2019-12-01.
We invite you to become global change agents by participating in real-time district-scaled sustainable community planning and innovative design implementing global sustainability initiatives including Mexico's own sustainable development policies and incentives. In this retreat we will immerse ourselves in local culture, movement and meditation, interactive placemaking, visualization, local cuisine and field trips. Carry away leadership skills in the empowerment of actualizing sustainable communities where you live.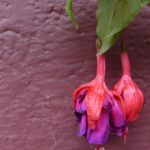 con Shastri Sandra Ladley
January 25 - February 1, 2020
Casa Werma
This retreat is for women to come together in a beautiful setting surrounded by lush gardens to experience deep meditation practice, sacred community and creative expression. We will have the opportunity to connect deeply with ourselves with the aspiration to return home refreshed with the strength, passion and personal alignment to meet these challenging times with an open heart and mind.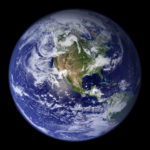 con Dr. Pasquale Verdicchio and Mayela Manasjan
April 4 - 9, 2020
Casa Werma
In this program we will explore the links between ecology and dharma through a variety of readings, meditation, and contemplation exercises. We will also learn about our climate crisis, evaluate our personal carbon emissions and create our own compassionate climate action plans.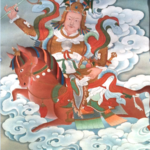 con Acharya Dale Asrael
April 15 - 22, 2020
Casa Werma
Our human emotions can be a spiral of confusion or a vehicle of awakening. This retreat engages practices drawn from Buddhist meditation which reveal the wisdom inherent within the direct experience of emotional energy. Meditation, contemplative movement, inquiry, and exploration of sense perceptions form the basis of this retreat.