Programs at Casa Werma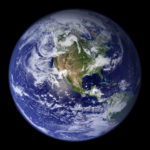 con Dr. Pasquale Verdicchio and Mayela Manasjan
April 4 - 9, 2020
Casa Werma
In this program we will explore the links between ecology and dharma through a variety of readings, meditation, and contemplation exercises. We will also learn about our climate crisis, evaluate our personal carbon emissions and create our own compassionate climate action plans.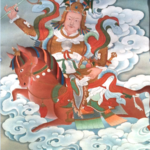 con Acharya Dale Asrael
April 15 - 22, 2020
Casa Werma
Our human emotions can be a spiral of confusion or a vehicle of awakening. This retreat engages practices drawn from Buddhist meditation which reveal the wisdom inherent within the direct experience of emotional energy. Meditation, contemplative movement, inquiry, and exploration of sense perceptions form the basis of this retreat.
Copyright © 1994-2020 Casa Werma - Site by Blue Mandala
Shambhala, Shambhala Training, Shambhala Meditation Centers, Shambhala Center, Shambhala Art, and Way of Shambhala are registered service marks of Shambhala USA
Privacy Policy