Programs at Casa Werma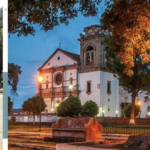 Open Dates
Please support our efforts to catalyze our communities for a regenerative future by providing a sponsorship to this important workshop. On January 16-21, 2020, we will be immersed in the experience of bringing the local community together of Indigenous people, Mexican Nationals and Extranjeros in trust building, visualization, and empowering the people of Pátzcuaro.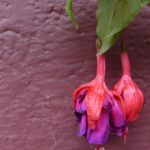 con Shastri Sandra Ladley
January 25 - February 1, 2020
Casa Werma
This retreat is for women to come together in a beautiful setting surrounded by lush gardens to experience deep meditation practice, sacred community and creative expression. We will have the opportunity to connect deeply with ourselves with the aspiration to return home refreshed with the strength, passion and personal alignment to meet these challenging times with an open heart and mind.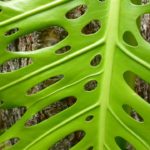 con Acharya Susan Gillis Chapman
February 8 - 15, 2020
Casa Werma
Let's warm up the space of traditional mahamudra investigations by compassionately exploring, healing and transforming the juicy and challenging emotions triggered by our life stories.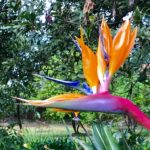 con Gabriela Córdova Novion
February 21 - 23, 2020
Casa Werma
Esta serie de cursos de meditacíon profundizan nuestra entendimiento de las enseñanzas de Shambhala y la práctica de meditacíon. Tanto con sesiones de meditacíon, grupos de discusión, pláticas y otras actividades, uno puede encontrar esa sincronicidad de cuerpo y mente que permite revelar nuestra estabilidad, claridad y fortaleza mental innatas.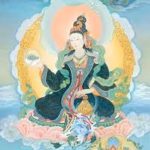 con Acharya Melissa Moore
February 29 - March 7, 2020
Casa Werma
This week-long practice intensive will evoke and celebrate the life and teachings of Yeshe Tsogyal.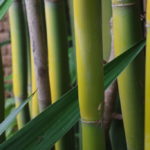 con Acharya Judith Simmer-Brown
March 17 - 24, 2020
Casa Werma
Discovering the Sacredness of Sense Perceptions through the Werma Sadhana. One of the most provocative teachings in the Werma Sadhana is that our ayatanas, or sense gates, are limitless. This program introduces the profundity of these teachings through Werma practice, talks, and guided sensory exercises drawn from the Buddhist and Shambhala traditions. We will also explore how to manifest Werma practices in our daily lives.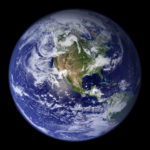 con Dr. Pasquale Verdicchio and Mayela Manasjan
April 4 - 9, 2020
Casa Werma
In this program we will explore the links between ecology and dharma through a variety of readings, meditation, and contemplation exercises. We will also learn about our climate crisis, evaluate our personal carbon emissions and create our own compassionate climate action plans.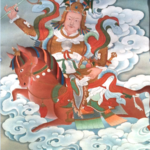 con Acharya Dale Asrael
April 15 - 22, 2020
Casa Werma
Our human emotions can be a spiral of confusion or a vehicle of awakening. This retreat engages practices drawn from Buddhist meditation which reveal the wisdom inherent within the direct experience of emotional energy. Meditation, contemplative movement, inquiry, and exploration of sense perceptions form the basis of this retreat.
Copyright © 1994-2020 Casa Werma - Site by Blue Mandala
Shambhala, Shambhala Training, Shambhala Meditation Centers, Shambhala Center, Shambhala Art, and Way of Shambhala are registered service marks of Shambhala USA.