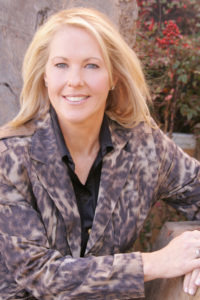 Kim Nadel, a green lifestyle design strategist, is an award-winning, certified interior
designer and LEED Accredited Professional specializing in inspired sustainable
living. Kim has over 25 years experience in healthy and efficient design materials
and strategies for the living environment.
She co-founded Sunflower Life Projects US, a comprehensive design collaborative
with wellness and sustainability in mind. Her goal is to promote and foster wellness
through thoughtfully planned design within truly equitable and sustainable
communities. She has consulted with several groups, including The Permaculture
Society in Southern Arizona, where she worked on a variety of areas from
conceptual systems design to strategic architectural planning.
She is currently working on the GBC team to recertify San Diego's own Balboa Park
LEED buildings, and is developing a Living Building Challenge Carbon Neutral
Materials summit for the San Diego US Green Building Council. Her global travels,
broad knowledge, and creative edge allow her to work within a diverse range of
projects that promotes vitality and well-being. She also practices Vastu, an
Ayurvedic healing science of architecture and planning.